What He Really Needs by Ryan Taylor and Joshua Harwood
RELEASE DATE: March 20, 2020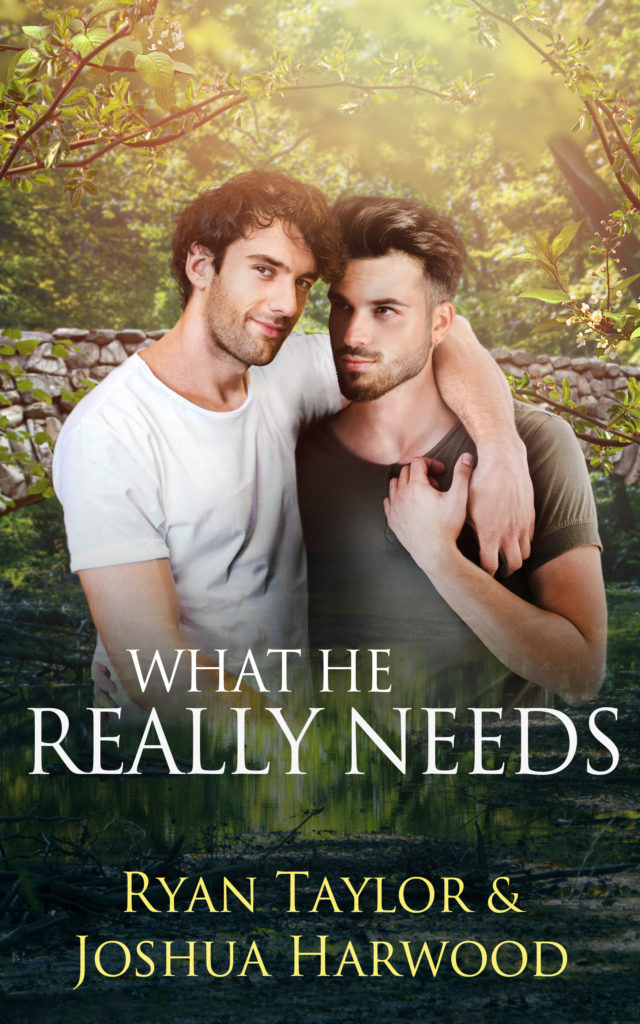 Available to Pre-Order at Amazon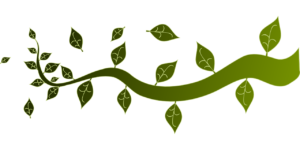 Cayo Suárez, who is gay, and Ben Roth, an admitted Oblivious Straight Guy, were roommates in law school, but two years after graduating, they have lost touch. After an accidental meeting, Cayo invites Ben to stay with him while Ben looks for his own apartment. There's only one complication, but it's a big one—Cayo has been in love with Ben since they met.
What begins as a heartwarming reunion of old friends heats up quickly, and Ben starts to wonder if he's as straight as he always thought he was. Cayo and Ben reconnect in a most unexpected way, but their jobs complicate things. Cayo works for low-income people at Legal Assistance, and Ben works for the man.
When Ben and Cayo become involved in a controversial case, powerful people with a lot to lose seize control of the situation. They want to bend the case's outcome to their own nefarious ends, and they'll destroy anyone who tries to stand up to them. Will Cayo and Ben find a way to save Ben's career, and their budding relationship, before it's too late?
What He Really Needs is an action-packed book full of warmth and humor, a first-time bisexual awakening, a healthy dose of suspense, steamy sexy times, and an extraordinarily
happy ending.