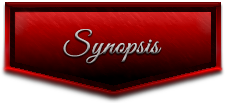 Previously published in the Hook and Ladder 69 Anthology.
A firefighter and a paramedic walk into a bar . . .
Logan Carlisle is a paramedic in one of the greatest cities in the country, St. Louis. His job keeps him busy, but it also brings him face-to-face with none other than the man that sets him ablaze, Colton Pryor.
Colt isn't someone who's looking for a relationship. After a bad break-up, he likes being single. There is one problem–Logan. The magnetic pull he feels toward him is hard to deny. What happens when Logan is done playing games and wants to do more than flirt with him?
Sparks fly, clothing is shed, and two men find love in this steamy short story.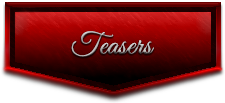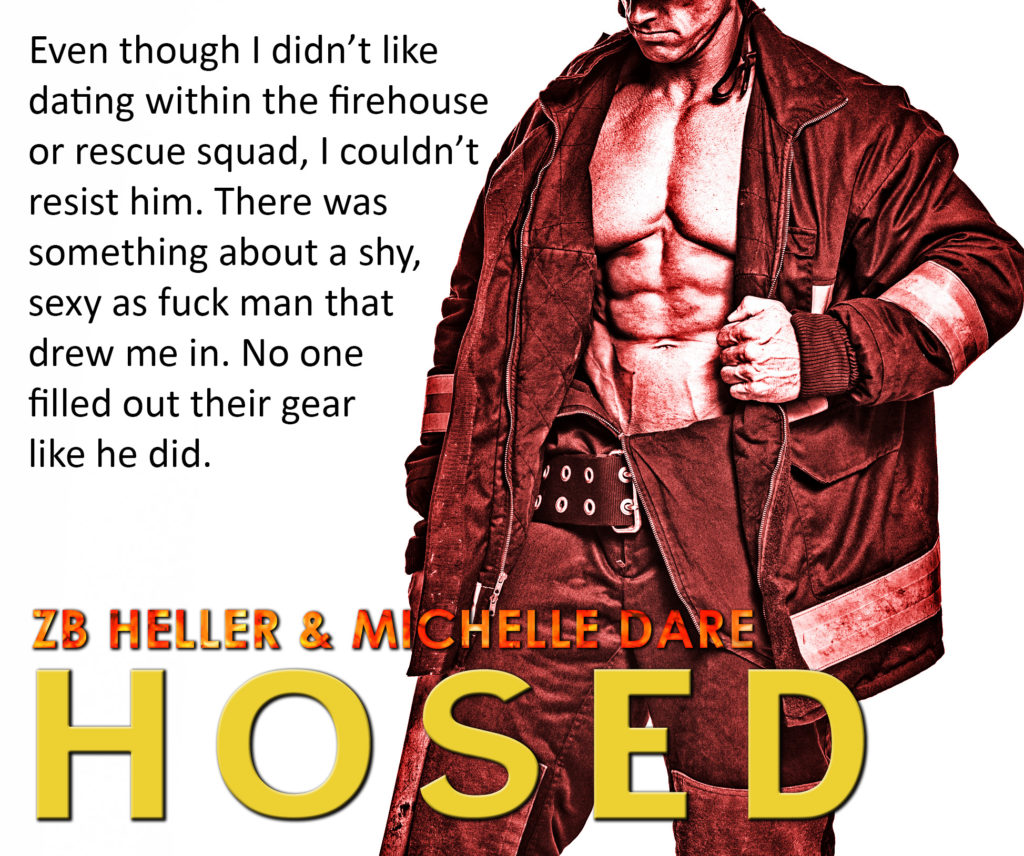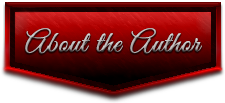 ZB Heller
As a little girl it was always a dream for Z.B. Heller to become She-Ra Princess of Power. Since this dream was unobtainable, she spent what was probably way to long in college trying to "find herself". Becoming an artist scratched the creative itch until the stories in her head were getting to be to loud for her to get anything else accomplished. She lives in St. Louis with her husband, son and Flemish Giant rabbit Chloe. In her spare time she likes to read, stalk celebrities on Twitter and create the type of art that people scratch their heads about.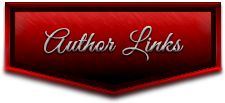 Michelle Dare
Michelle Dare is a romance author. Her stories range from sweet to sinful and from new adult to fantasy. There aren't enough hours in the day for her to write all of the story ideas in her head. When not writing or reading, she's a wife and mom living in eastern Pennsylvania. One day she hopes to be writing from a beach where she will never have to see snow or be cold again.