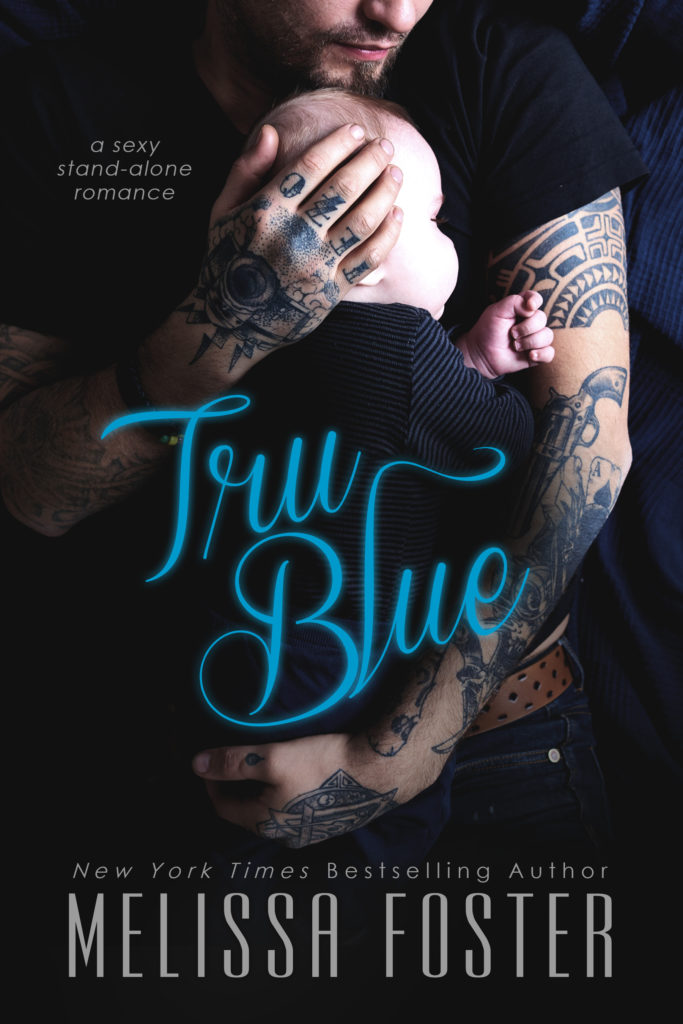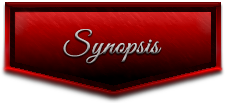 Imagine falling in love with a man, then finding out he was a killer...
TRU BLUE is a sexy, dark stand-alone novel written in the same loving, raw, and emotional voice romance readers have come to love, and the deeply emotional literary prose women's fiction readers have come to expect, from New York Times & USA Today bestselling, award-winning author Melissa Foster.
He wore the skin of a killer, and bore the heart of a lover...
There's nothing Truman Gritt won't do to protect his family--Including spending years in jail for a crime he didn't commit. When he's finally released, the life he knew is turned upside down by his mother's overdose, and Truman steps in to raise the children she's left behind. Truman's hard, he's secretive, and he's trying to save a brother who's even more broken than he is. He's never needed help in his life, and when beautiful Gemma Wright tries to step in, he's less than accepting. But Gemma has a way of slithering into people's lives and eventually she pierces through his ironclad heart. When Truman's dark past collides with his future, his loyalties will be tested, and he'll be faced with his toughest decision yet.
***
"Several emotional topics -- such as drug addiction, abandonment, infertility and unexpectedly becoming a parent -- are easily woven together without making the story feel crowded or overdone. Foster writes exceptional characters that keep readers thinking long after the book is finished... The dynamic members of the Whiskey family are the foundation that holds the group together and they are exactly the reason we're taught not to judge. Let's hope we hear more from all of them!" RT Book Reviews
"Sexy and Heartbreaking....I simply adored this beautifully written romance." Tasty Book PR
"Ms. Foster, went for the gut with Truman and Gemma. Tru Blue is more than a romance, it is a story of love, a story of hope and a story of courage. 10 + stars." Night Owl Reviews
"With her wonderful characters and resonating emotions, Melissa Foster is a must-read author!" New York Times Bestseller Julie Kenner
"Melissa Foster is synonymous with sexy, swoony, heartfelt romance!" New York Times Bestseller Lauren Blakely
"You can always rely on Melissa Foster to deliver a story that's fresh, emotional and entertaining. Make sure you have all night, because once you start you won't want to stop reading. Every book's a winner!" NYT Bestselling Author Brenda Novak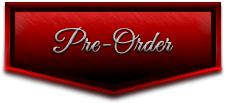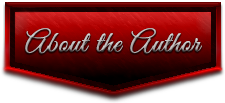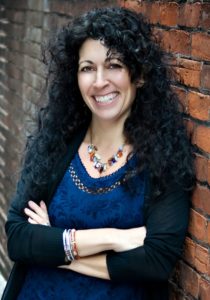 Melissa Foster is a
New York Times & USA Today bestselling and award-winning author
. She writes sexy and heartwarming contemporary romance and new adult romance, contemporary women's fiction, suspense, and historical fiction with emotionally compelling characters that stay with you long after you turn the last page. Her books have been recommended by
USA Today's
book blog,
Hagerstown Magazine
,
The Patriot
, and several other print venues. She is the founder of the
World Literary Café
and Fostering Success. When she's not writing, Melissa helps authors navigate the publishing industry through her author training programs on
Fostering Success
.
Melissa has been published in Calgary's Child Magazine, the Huffington Post, and Women Business Owners magazine.
Melissa hosts an Aspiring Authors contest for children and has painted and donated several murals to The Hospital for Sick Children in Washington, DC. Melissa lives in Maryland with her family.
Visit Melissa on social media. Melissa enjoys discussing her books with book clubs and reader groups, and welcomes an invitation to your event.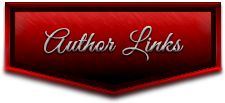 Join Melissa's Street Team on Facebook