Title: Jump Start
Series: Commitment Series 3
Author: Karen Botha
Publisher: Self Published
Release Date: 17th September
Heat Level: 3 - Some Sex
Pairing: Male/Male
Length: 230 pages
Genre: Romance, MM romance

Synopsis
Falling in love is easy.

Making it work, well, that's where the fun begins.


Falling in love with Kyle Beaumont helped Elliott Judd find a romantic piece of himself he didn't know existed. The two men take the next step in their relationship when Kyle moves into Elliott's place, but despite the passion he feels for his talented mechanic and lover, the scorching hot race car driver suddenly feels out of place in his own home.


Kyle adores Elliott, and thinks of him as the love of his life he didn't see coming. But calling a mansion home and fitting into Elliott's space is more of a culture shock than he'd anticipated. Join Kyle and Elliott as they adjust to sharing their lives with one another, both in and out of the spotlight. You'll laugh, you'll cry, and you'll wonder if these two will ever get it right.


Download your copy of Jump Start now.
Excerpt
Something about bringing in boxes and depositing a bunch of functional home making equipment within them means the temperature of an apartment grows cold. I'm moving about, shifting things from one place to another, cleaning inside kitchen cupboards ready for tomorrow morning's handover with the rental agent. I should be warm. But I'm frozen to my core.
This was the place that I argued with my dad, one of our last conversations and certainly our last argument.
This is where I was living when I opened the contract for my new position which would eventually lead to meeting Elliott. I'll be leaving a part of my history within these grubby walls. I know moving doesn't mean you abandon the memories, but I'm still taken aback by how sentimental I feel about a place I never really liked that much. I guess it's like splitting up with a girlfriend you don't like. You're still sad it didn't work out, but you never had expectations in the first place.
Humans are complicated. It baffles me how we can make sense of others when we very often can't make sense of ourselves.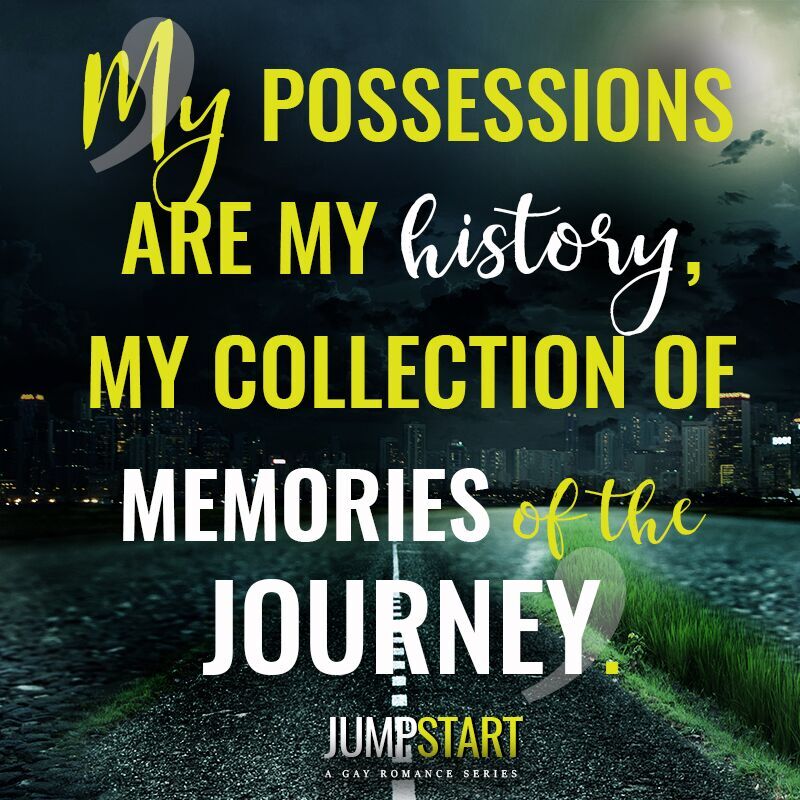 Meet the Author
Ooh, where to start? I used to work in a proper job that was KILLING me -- slowly! I packed it all in and retrained as a massage therapist and reflexologist which meant I had downtime to fill and I knew just the thing.
So, now I spend more hours than I work in my office conjuring up all manner of sex scenes and scrapes. I say I'm so happy because I have whichever imaginary friends with me, doing exactly what I like, when I want. Who could ask for more? Hah!
By the way, now I have NO downtime.
Please follow me, I'm on Facebook and Twitter Twatter and Instagram and I have my own
website, www.KarenBotha.com. It would be great to get some interaction from you guys. Much as I love my imaginary friends, it's great to speak to real people too.
Giveaway